18 Productivity Quotes For Work, Life and Making the Most of You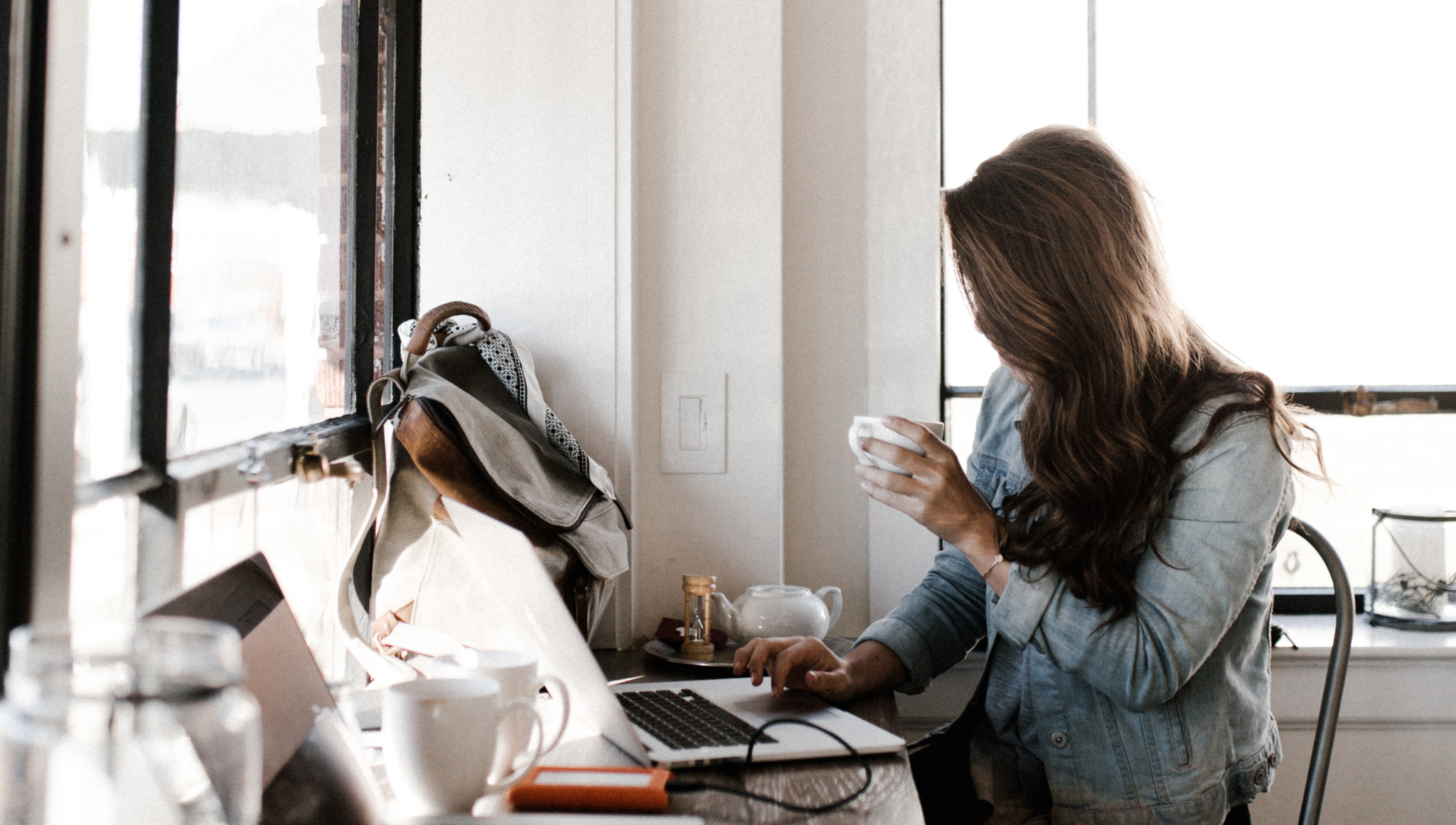 18 PRODUCTIVITY QUOTES FOR WORK, LIFE AND MAKING THE MOST OF YOU
Oh hi, it's me again :):)
Sometimes when I'm not being as productive as I should be, I listen to Gary Vee. He is extremely motivating & always whips my a** into gear. Highly recommend him. Here's a link to his youtube channel that I listen to religiously.
For those looking for quicker fix, I put together a couple of my favorite quotes.
They are all images so feel free to share them to Pinterest or Facebook.
You never know whose day you can make better!
I post A TON of quotes, blog posts, and other inspirational things on my Pinterest so make sure to give me a follow for more:   My Pinterest Account